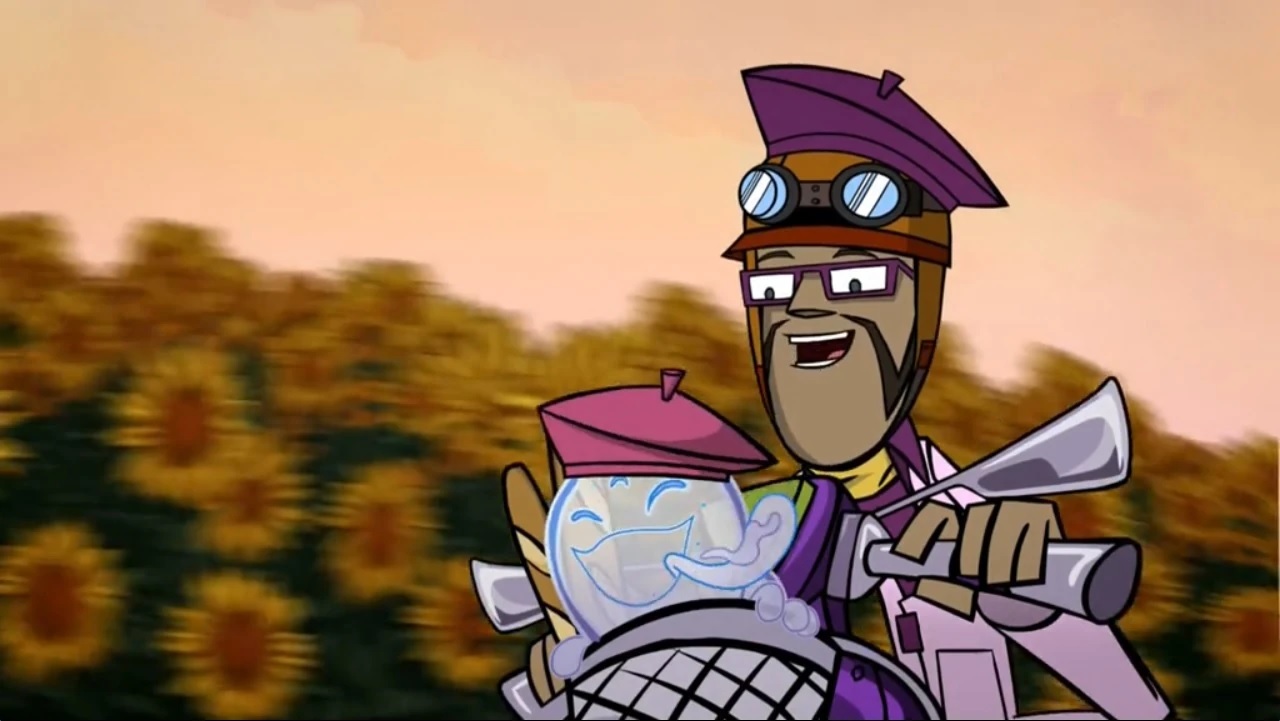 Nicholas is a creation of Willem Viceroy. He was in the episode Monster Dump. He was supposed to be "disappeared' by Gene Levine but somehow he missed him. Nicholas was 1st seen cuddling Viceroy's leg. Viceroy thought that he was cute, and kept him as a pet. Gene found Nicholas (in a small plush looking bed that Viceroy put him in) and took him to the volcano. Viceroy then went searching for him. He then found him in the volcano and begged Randy (as the ninja) to rescue him. Randy agrees and tells Viceroy that he could take a vacation in return. He does not taste good. 
Ad blocker interference detected!
Wikia is a free-to-use site that makes money from advertising. We have a modified experience for viewers using ad blockers

Wikia is not accessible if you've made further modifications. Remove the custom ad blocker rule(s) and the page will load as expected.