This is a gallery for fan pictures. Please add them here instead of mixing them with other galleries. READ THE FANART POLICIES BEFORE ADDING ANYTHING TO THE GALLERY Also read Randy Cunningham 9th Grade Ninja Wiki:Guidelines/Fanart Sections to know which section to put your fanart in.
Solo
With Other Characters
Solo
With Other Characters
Villains
Other Characters
More Solo Characters
Multiple Characters
OCs
Solo
OC Character Sheets
OCxCanon
Joke Images
Crossovers
Fan Videos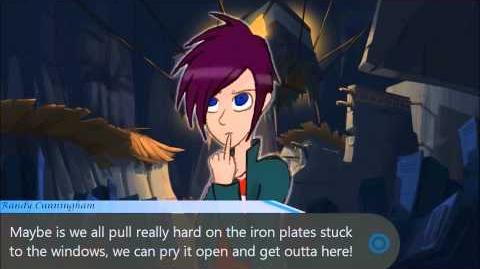 Ad blocker interference detected!
Wikia is a free-to-use site that makes money from advertising. We have a modified experience for viewers using ad blockers

Wikia is not accessible if you've made further modifications. Remove the custom ad blocker rule(s) and the page will load as expected.