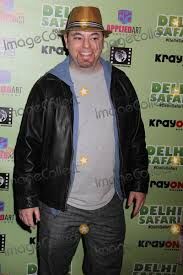 David Richard Paul "Dave" Wittenberg (born September 1, 1971) is a prolific American voice actor for video games and anime with nearly 100 titles to his credit.
Voices
Early life
While Wittenberg was born in a hospital in South Africa, he was primarily raised in Boston. In addition to voice acting, he is a script writer for some dubbed anime whose work includes episodes of the Digimon television series and narrates many documentaries and specials for the Travel Channel and the Food Network.
See also
Ad blocker interference detected!
Wikia is a free-to-use site that makes money from advertising. We have a modified experience for viewers using ad blockers

Wikia is not accessible if you've made further modifications. Remove the custom ad blocker rule(s) and the page will load as expected.